At your side,
Always
ClickSardegna offers a secure booking guarantee with a revolutionary rate that includes benefits and insurance guarantees
ClickSardegna is a dynamic and competent professional with twenty years of experience that today represents the point of reference for Vacation Rental activities related to the Sardinian territory, a concrete reference for owners and tourists who are in Sardinia.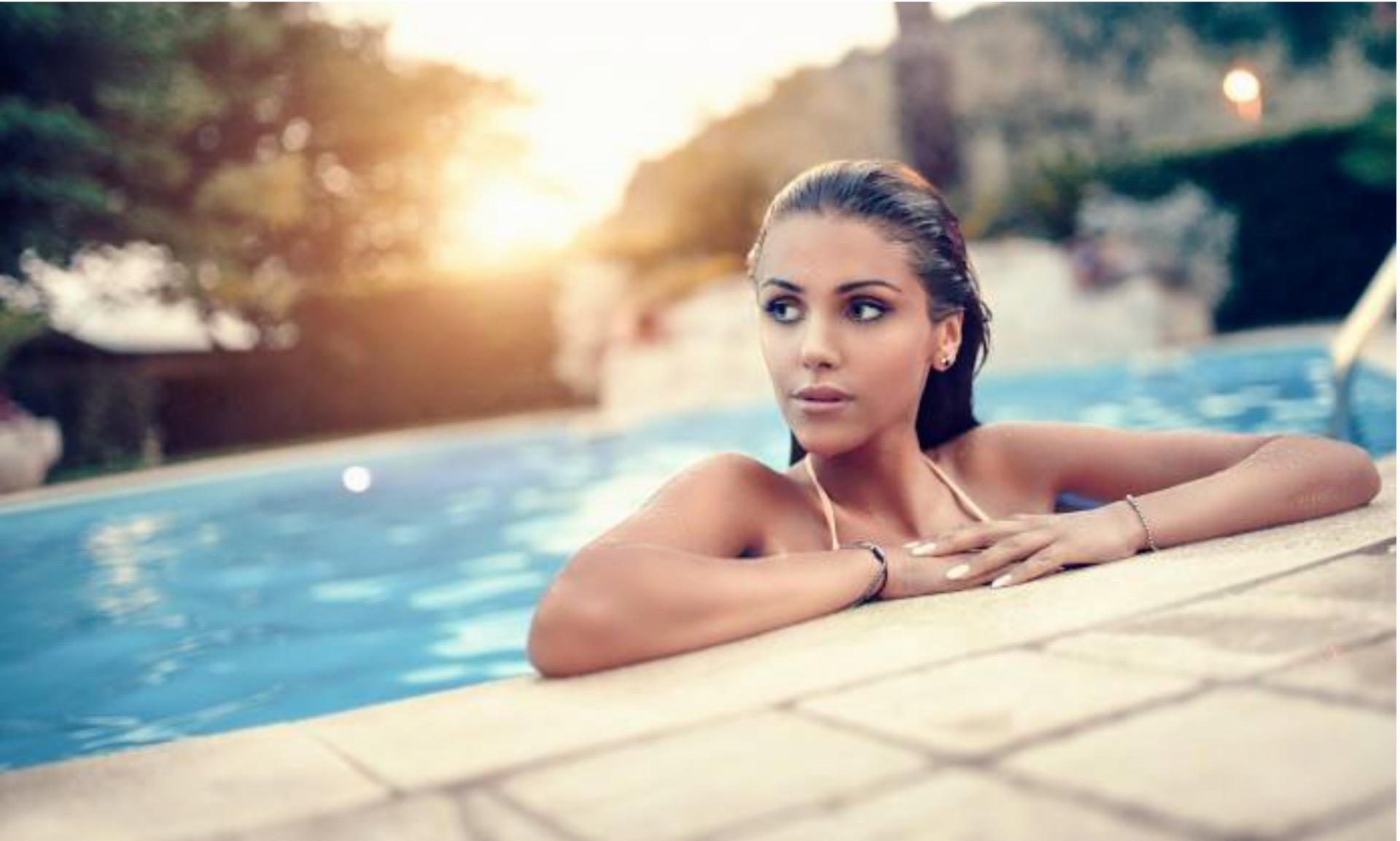 Your Holiday is your time to relax
Nothing must ruin it for you
rely on our services!
Why you should choose us
Your holidays are a precious thing and ClickSardegna knows it.
Choose only the best
ClickSardegna is a highly qualified professional specialising in the hospitality sector.
Services for tourists
Guaranteed Villas
All ClickSardegna villas are inspected periodically to guarantee our guests a perfect, safe and comfortable holiday.
Discover
Insurance
When you book with ClickSardegna you can take advantage of payment protection. We want everything to go smoothly.
Discover
Family holiday
The small joys experienced as a family remain in the heart and make life special. Our family houses are the ideal place to spend a special holiday.
Car Hire and Taxi
Renting a car is easy with ClickSardegna. Friendly service, new cars and low prices are part of our daily offer. It is also possible to rent, taxis, cars with driver or shuttles to and from airports.
Discover
Hikes
Thanks to our partnerships with local travel agencies, we offer day or half-day excursions to discover Sardinia for those who request them.
Discover
Assistance during your stay
For over 20 years in the Luxury Real Estate Management sector, ClickSardegna will always be at your disposal, before and throughout your stay.
Home grocery delivery
The convenience of finding, on your arrival, the groceries already arranged in the villa with high quality Made in Italy products. Don't worry about arriving late, we'll make sure you find your groceries at home!
Travel advice
Our professionals who live in the area will help you plan and enjoy a unique experience. Rely on our advice to discover a unique territory.
Take a look at our beautiful houses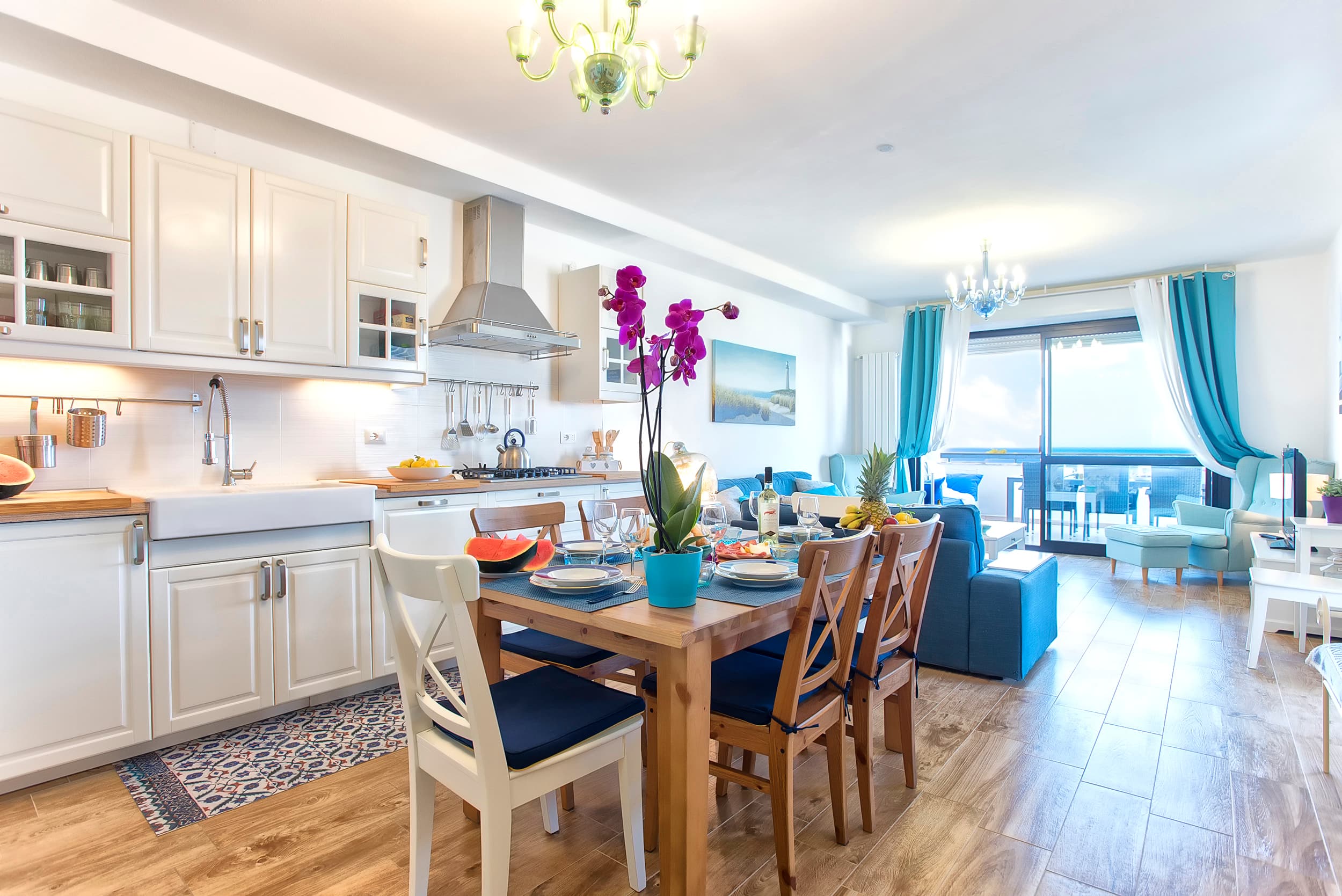 Don't give up on your dreams
It's time to plan a holiday in Sardinia
By booking directly through ClickSardegna, as well as having your holiday insured and payment guaranteed, you will save up to 20% of OTA (Airbnb-Booking-Vrbo) service fees and with that money you can book your rental car.
ClickSardegna, thanks to the partnership with Rent.it, will offer you the cheapest rental cars on the market.
We can organise a tailor-made transfer service, arrange for experienced guides to accompany you and, if necessary, provide a babysitter so that you can enjoy your trip in peace.
Discover our accommodation proposals
If what you are doing is not working, do something different.
Distinguish yourself from others
…and rely on our professionals!