Book
without risks
Sometimes even the greatest plans can fail. We are here to help you in case of unforeseen events.
By booking on ClickSardegna and adding the Insured Booking, you will have an insurance to help you from the moment you book until the end of your trip. The Insured Booking is an all-round insurance on your stay that includes a wide range of additional services, full legal assistance both in case of damages caused by third parties and to claim refunds in case of flight delays or cancellations and much more.
Travel insurance covers up to 100% refund of the stay in the cases provided and includes free cancellation insurance for unforeseen events, such as flu, injuries, hospitalisation or natural disasters (COVID-19 included)
In addition to the cancellation insurance, the following guarantees are included from the day of check-in to the day of check-out: medical assistance throughout your stay, luggage cover, theft and roadside assistance services.
Find out the Insurance details:
Download Policy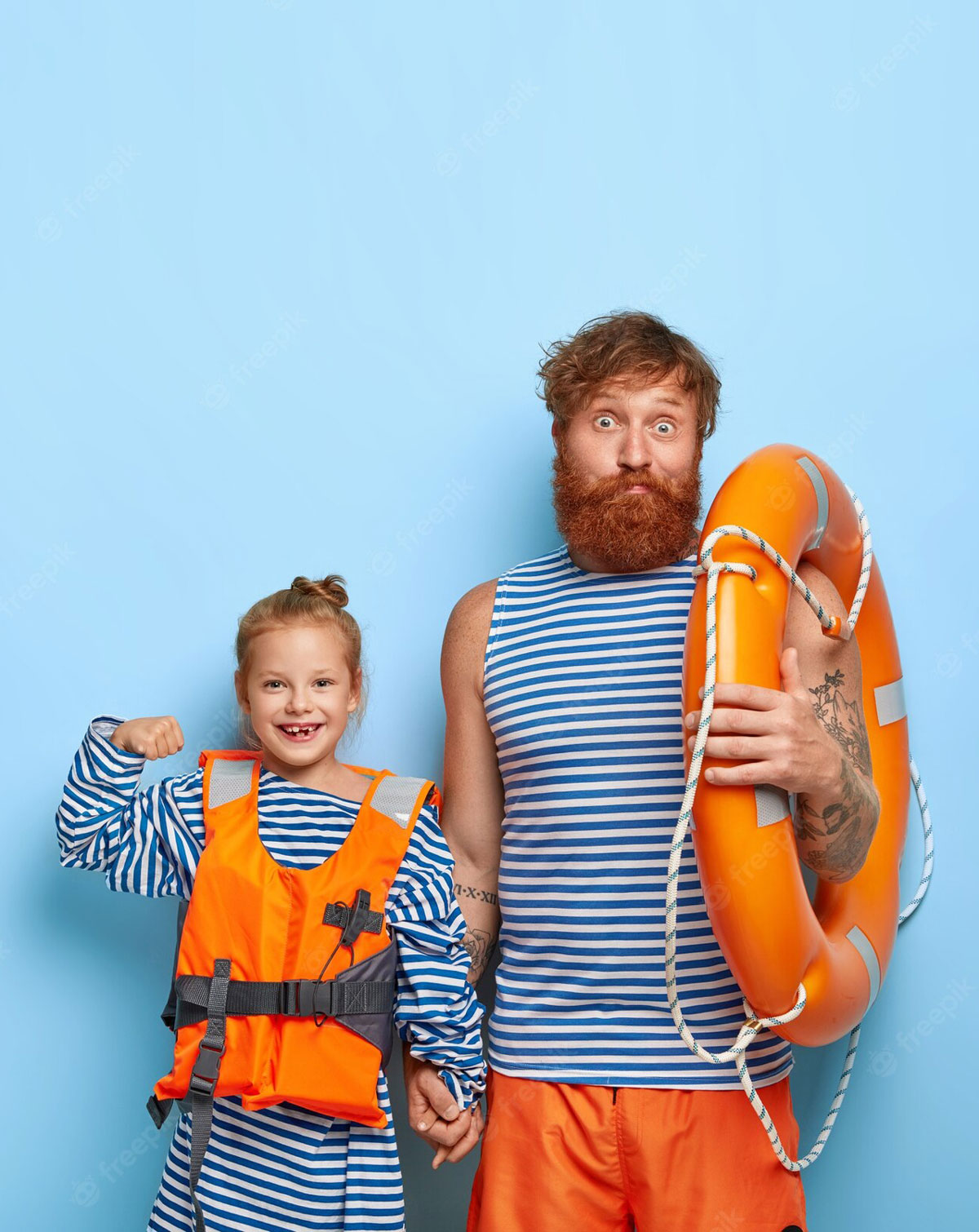 Book without risks
100% Refunded
Including cancellation for Covid
Insured Booking
With our Insurance you are guaranteed to be refunded in case of an unforeseen event
How it Works
With ClickSardegna you have special cover in case you have to cancel your vacation due to government-issued lockdowns as the Covid-19 pandemic develops
Guarantees
Refund
Up to 100% of the stay in case of cancellation due to unforeseen events
Refund
In case of theft or non-delivery of your luggage
Assistance
For reimbursement due in case of cancellation or delay of more than 3 hours by airlines
Cash Advance
Up to €250 within 24 hours in the event of document theft
Free legal Assistence
For damages during the stay
Unused stay
Reimbursement of days not used up in the event of early departure, illness or injury during the stay
Coverage
Of accommodation costs in the event of enforced stay in the city of stay
Roadside assistance
The policy includes on-site roadside assistance
Medical Expenses
Coverage of medical expenses and medicines in the event of injuries or illness during the stay
Protection Covid-19
Reimbursement of fee also in case of cancellation for Covid-19
Cancellation and activation of Assistance
Cancelling a trip without penalty is very easy: all you have to do is to sign up to the travel insurance offered by ClickSardegna at the time of booking.
How to cancel a reservation
If you wish to cancel your booking with insurance cover, you must either inform ClickSardegna of your cancellation or contact the insurance agency directly, whose details you will be given after signing up.
Activation is simple
Just one Click when booking
The cost is really minimal
Costs
and Activation
Don't go unprepared: taking out insurance is easy and cheap
To activate the Insurance you can activate the option directly in the Booking Engine or by contacting ClickSardegna using the contact form.
The cost of insurance is really low and is equal to 12% of the deposit (usually 30% of the total cost). Ultimately, the cost of insurance is about 3-4% of the total cost of your holiday.
A travel insurance policy can be useful in solving a whole range of problems that could complicate your stay during your trip and add considerable costs.
Download Policy