Ever dreamed of living abroad?
What about thinking to move in Sardinia?
Living abroad is one of the most eye-opening experiences that you can do for yourself. It allows you to be challenged in new settings and work through problems you wouldn't encounter at home so you can develop and grow as a person.
Seriously, if you're given the chance to do it; do it. Any problems you might encounter while abroad are not worse than the regret and forever "what ifs" you'll have if you don't go for it.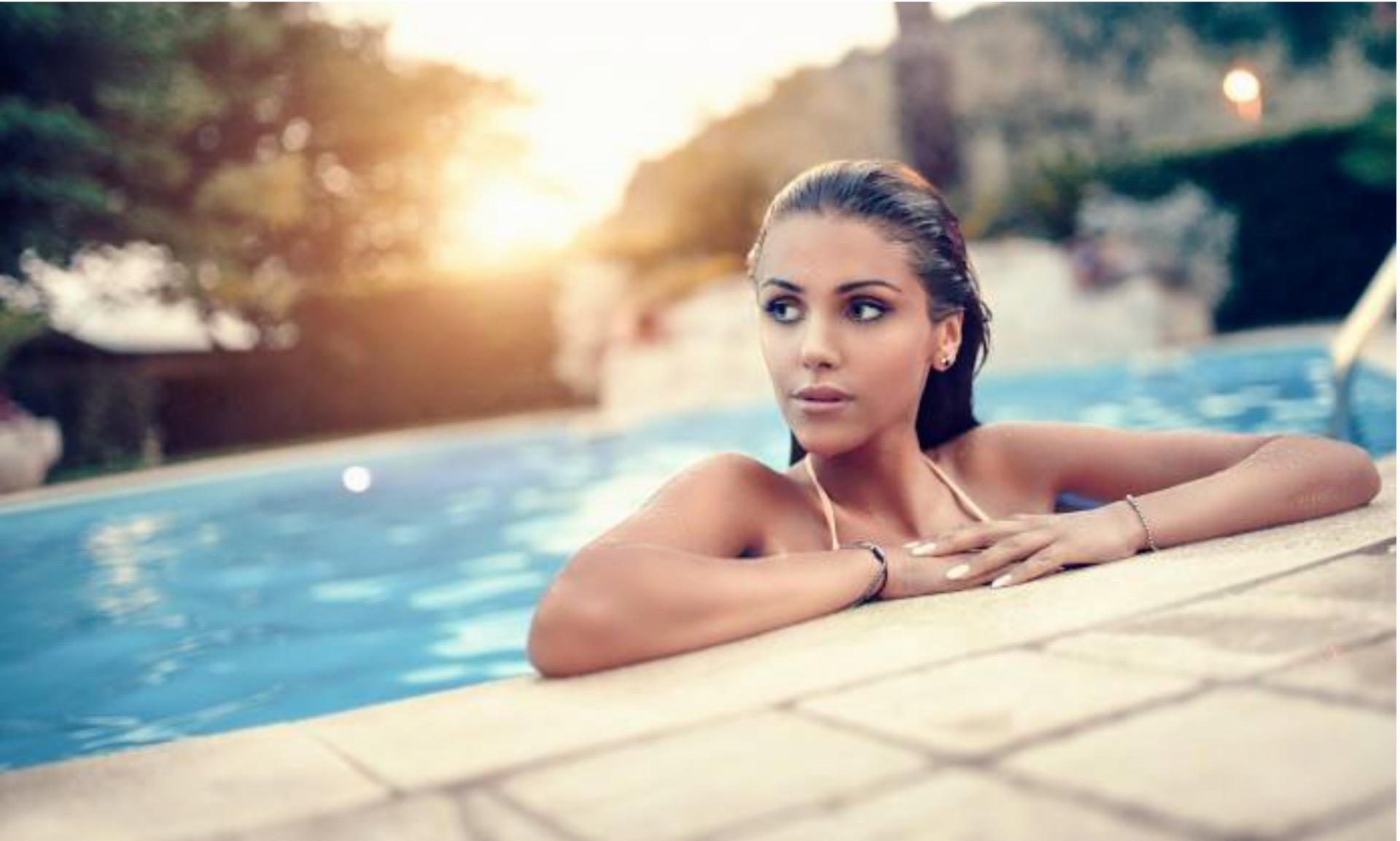 Enjoy an amazing life surrounded by wild nature and friendly people
Why ClickSardegna is the best choice?
A comprensive guide on how to do in order to live in Sardinia
How to do
I've been lucky in that I've had the amazing opportunity to live in more than a dozen countries, from India to Japan, from Ireland to Cina, and you know what? Still I think that the best life quality is in Sardinia. So, why you don't try this new experience?
What We Offer
How to Relocate
Need to move abroad? Organizing an international relocation is not something you should do on your own. We will help you in many steps of this process, starting from the house and giving you the right connections regarding Visa, Work, Items, Goods, Bank and Taxes till to end with schools and services.
Visa and work permit
We will explain with the help of a lawyer how to get an Italian visa and work permit. We give you a list of some of the best banks in Italy, whether that is banks with no fees, with online banking. Find out how the tax system works, and how much the tax is in Italy for your specific income or business. We show you how you can register with the local tax office with all the required documents, whether you are an employee, self-employed, or starting a business in the country
Healthcare
The Italian healthcare system is advanced, with trained, qualified professionals. You can rely on their public healthcare services to cover any serious or minor medical needs, for little to no cost.
Relocation items and goods
Given the country's advantageous location, you can choose to have your items shipped to Italy by road, air, or sea freight. How you move your household items and belongings may come down to personal preference, as you will likely have more than one option. Airfreight is the fastest option, but also the most expensive. If you choose to bring your items to Italy by cargo ship, it may take a month or two for them to arrive. If you have the option to move your belongings by land, this is likely your best choice, as it is speedy and just as affordable as sea freight.
We help on finding accommodation in Sardinia
With ClickSardegna you can get to know all types of houses you can find in Sardinia, from the common city apartment to the more typical casale or villa. We give you all the information on how to rent a house or apartment in Sardinia, and the average rent. If you want to know how to buy a house in Sardinia as a foreigner, you should know that the first thing is to look for a lawyer or a real estate agent. This avoids confusion regarding taxes, leases, or any possible hiccup that could be associated with your future property.
Bank and taxes
Opening a bank account in Italy is not too complicated. You can open a bank account in Italy regardless of your citizenship or visa status. However, for expats, the process may not be the easiest, especially if they are outside the country. If you wish to open a bank account in Italy, you are typically required to visit a branch in person. If you are in Italy, this process is relatively easy—you need only follow the same procedures as nationals
Great People Amazing place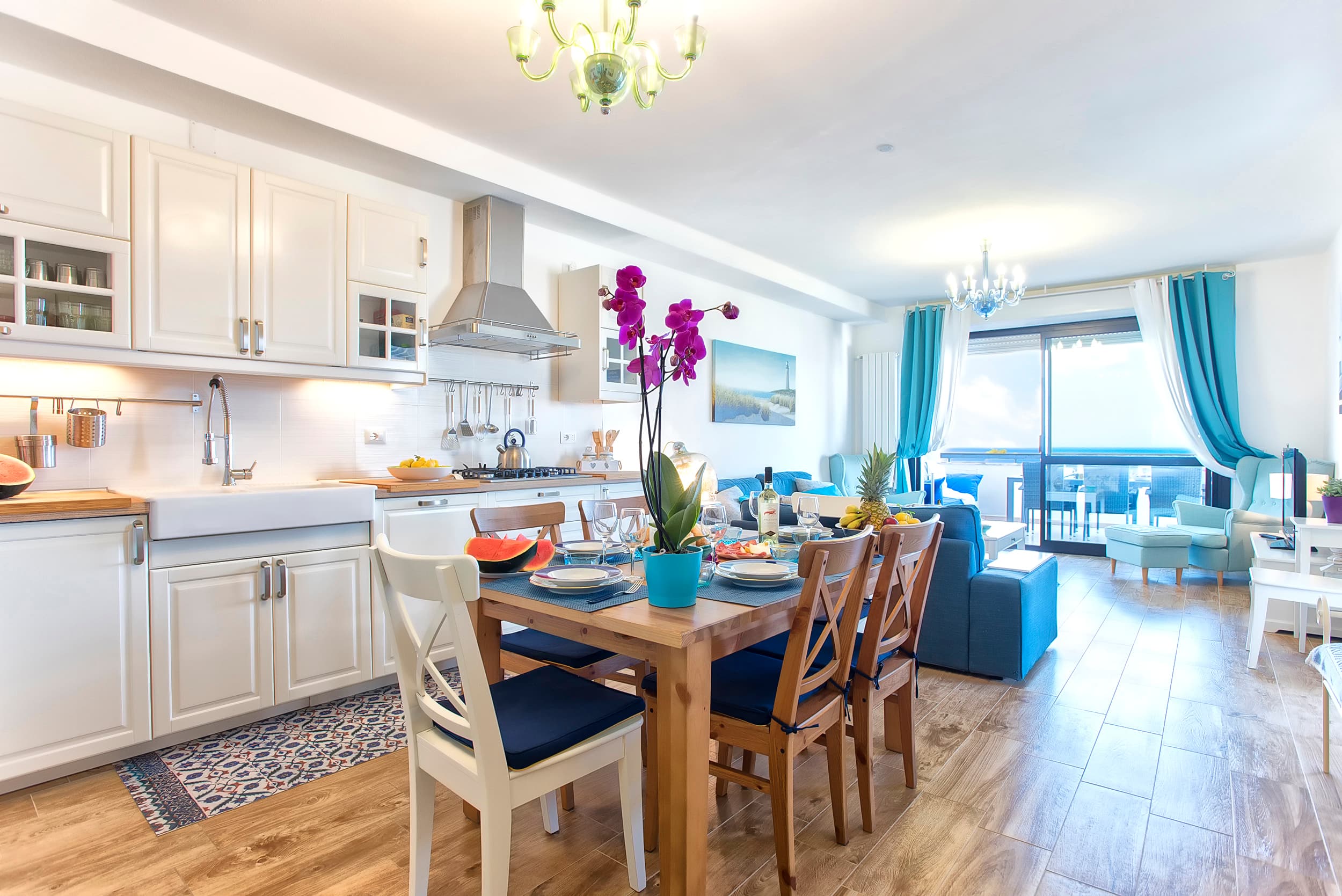 How to move in Sardinia
Make It Easy with Our Home-Finding, Moving, Settling-In, and Other Essential Services.
If your dream is to live a life facing the sea, you are in the right place. Slow life, smart working, sociable people, spotless landscapes, are what Sardinia has to offer if you decide to move to the island of dreams.
If moving to Sardinia is part of your plans, our comprehensive guide gives you all the steps to move to this stunning place, from getting a visa, to registering for healthcare, paying takes, getting a bank account, finding schools, and more. Find out if you meet the requirements for moving to Italy and Sardinia—be warned these are quite different for EU citizens and non-EU citizens in most aspects.
Organizing an international relocation is not something you should do on your own. As expats, we understand what you need, and offer  the essential services to help you move and live abroad easily.
Contact us today to jump start your move, and begin the preparations.
If you are looking for a hands-on guide on how to move to Sardinia, you are in the right place. We show you how hard or easy it is to move to Sardinia on all aspects that concern your relocation, from housing to healthcare, education, banks and taxes, and more. Overall, if you are willing to handle slow bureaucracies and complicated processes of registrations and applications, you will find the Italian way of living worth it. That is if you like the country's relaxed and outgoing nature, as these are by far the major benefits of moving to Sardinia.
What We Offer
When planning to relocate to Sardinia, be prepared for their relaxed customs laws but possibly disorganized customs processes.
We help you
You might also want to account for some difficulty if you need storage for your items in Sardinia. Moving your pets should be relatively hassle-free, provided you follow all the requirements and all your documents are in order.
Finding short-term rentals shouldn't be a concern. Whether you need accommodation for just a few weeks or a whole year, you can find options for vacation rentals or apartments with short-term contracts, or contratto transitorio.